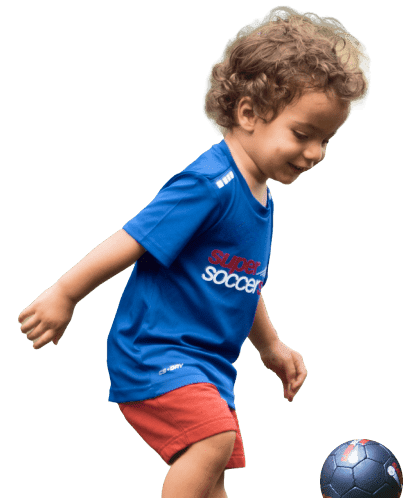 Building Life through Soccer...
Soccer Stars is looking forward to customizing our programming for you this coming school year—both in-person and virtually if needed as we navigate this new landscape.
SCHOOL ENRICHMENT PROGRAM
Bring Soccer Stars To Your Location!
Soccer Stars is the nation's most popular soccer development program for children.
At Soccer Stars, we use the soccer ball as the vehicle to help children not only improve their soccer skills, but develop self-confidence and physical literacy, improve gross motor skills, and hone socialization skills. Dynamic coaches work with small groups of children to develop these skills and teamwork in a fun, non-competitive, educational environment.
Soccer Stars currently partners with early childhood, elementary, and camp programs to offer unique and engaging in-house programming.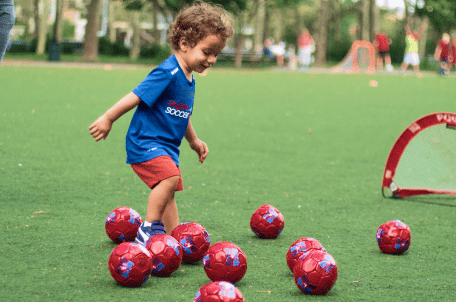 Super Soccer Stars TOTs
Super Soccer Stars - TOTs
A pre-soccer music and movement program for toddlers ages 1-2. This fun-filled class – taught by experienced instructors and their puppet friends, Mimi and Pepe – focuses on balance, coordination, upper and lower-body exercises, cognitive skills, and more.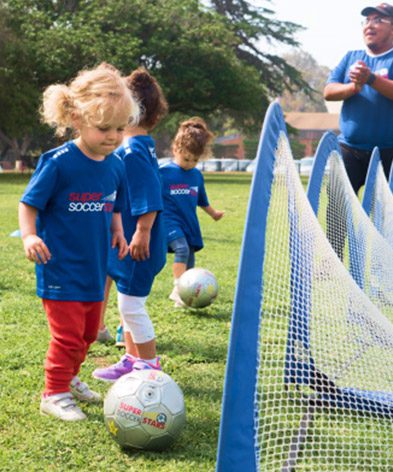 Super Soccer Stars
The classic youth soccer program that teaches the fundamentals of the sport in a fun, non-competitive, educational environment. Our unique curricula use positive reinforcement to make sure each child feels supported and confident in his or her own abilities..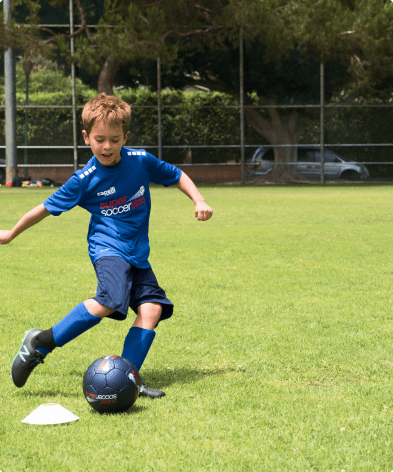 Super Soccer United
The natural continuation and advanced program of Super Soccer Stars. Players are gradually introduced to new technical skills, tactical elements, and team concepts as they improve
soccer skills and reach program milestones.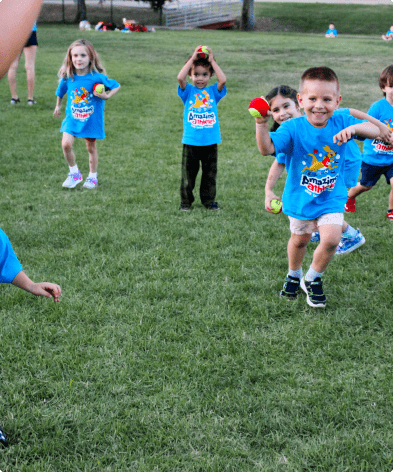 Amazing Athletes
Soccer Stars have partnered up with Amazing Athletes to bring 30-45 minutes of multisport fun in a safe and controlled environment. Coaches work with 4-10 children to learn up to 10 sports and activities teaching kids about leading a healthy lifestyle.
Here is what we offer in our class.
We have
20+
years of Industry Leading Experience.
 Soccer Stars offers a unique, age-specific curriculum that is crafted to improve soccer skills, build self-confidence, and develop socialization skills.
Are you a director or parent who is interested in having Soccer Stars run your enrichment program?
Have more questions about this program? Check out our FAQs!
Here is what our customers say
about us!!!
"One of the hardest things about parenting during a pandemic is dealing with what has been taken away from my kids and constantly trying to substitute. Everyday feels like a choice between safety & happiness. I treasure Saturday morning soccer lessons with my son. It is one of the few moments where I can see him smile, grow and be challenged and still have some peace of mind."