Our In-Person Classes will deliver the same, great curriculum you have come to expect from our coaches, with some operational modifications. Safety is paramount to our team, and we take our responsibility as your child's soccer activity provider seriously. Please note that all locations where classes will be held are approved under local guidelines, and each facility or field specifically approved by our executive team to ensure high health standards are met and upheld.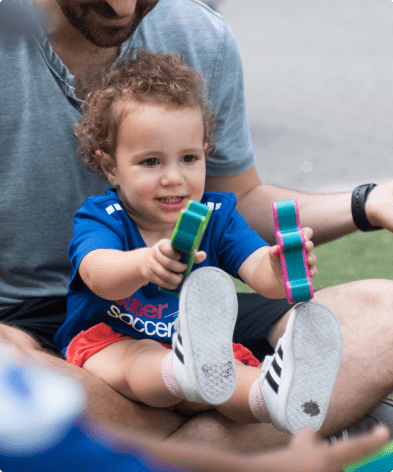 Parents and me Classes
A parent-child pre-soccer and movement program specifically designed for toddlers.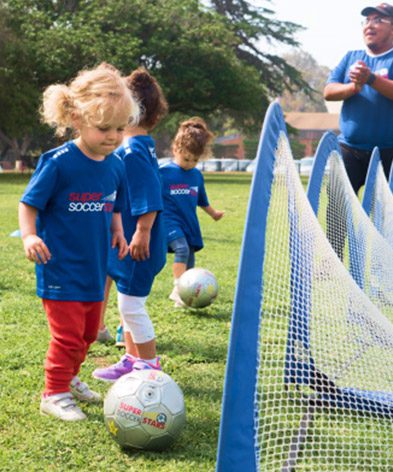 Soccer Classes
30 – 45 minutes of soccer filled fun in a safe and controlled environment for ages 3-10.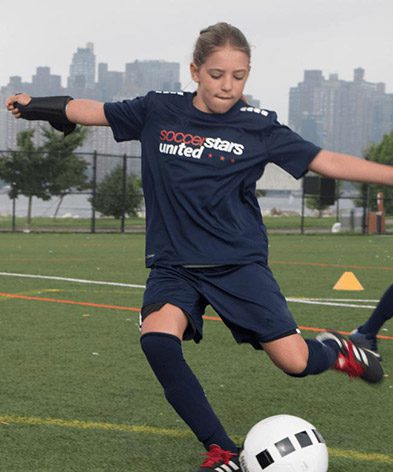 Competitive Classes
An advanced soccer development program for children ages 4 – 12.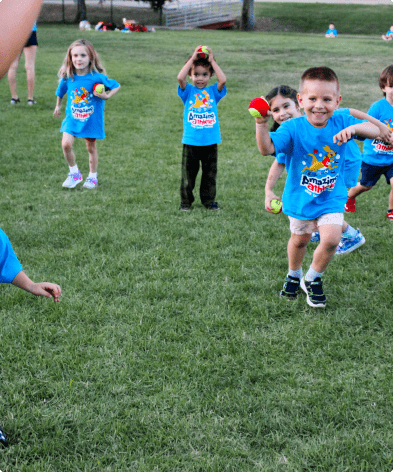 Multi-Sport Classes
Soccer Stars have partnered up with Amazing Athletes to bring 30-45 minutes of multisport fun in a safe environment.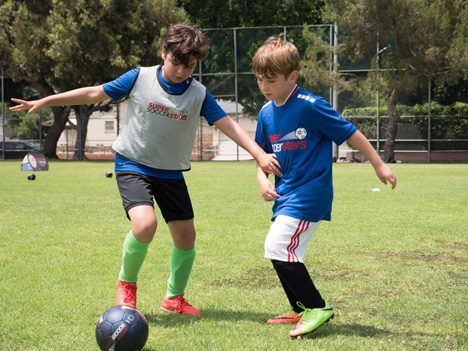 Scrimmage Games
Scrimmage Games is an opportunity for players to continue their soccer learning. In addition to technical skills, players will learn teamwork & problem-solving skills.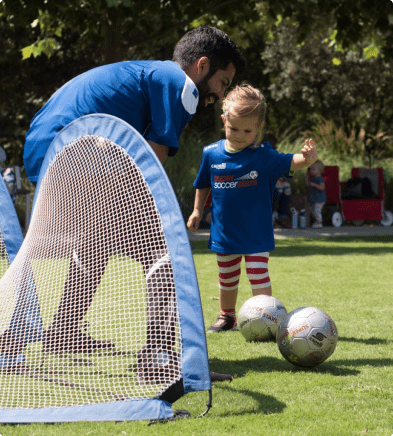 Private Classes
Private classes are a completely personalized experience—set up a 1-on-1, or group session. Work on the fundamentals or focus on a particular skill.