Crib-to-college player pathway​
Low kid-to-coach ratios
Best in-class curriculum
Ongoing coach training and evaluation
All classes meet or exceed local and CDC guidelines for safe play, including enhanced equipment cleaning, and mask requirements for coaches
Set in a fun, non-competitive environment, Super Soccer Stars offers the nation's most popular children's soccer program for kids ages 2 and up that introduces them to the fundamentals of soccer through creative programming and imaginative games.
Backed by 20 years of experience, Super Soccer Stars offers a unique, age-specific curriculum that is crafted to improve soccer skills, build self-confidence, and develop socialization skills.
Classes are subject to local and CDC guidelines. Along with social distancing, coaches are required to wear masks at all times. Players are recommended to wear masks during outdoor activities and are required during indoor activities.
See our full safety policy and procedures by clicking below.
Search classes & camps by a specific location.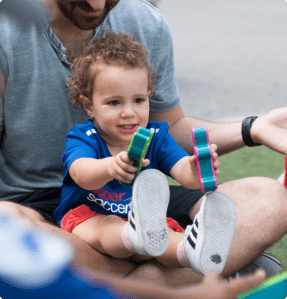 40 – 60 minutes of soccer filled fun in a safe and controlled environment for ages 2-12. Coaches work with 4-10 children, depending on local guidelines, to build skills and create a team atmosphere while following local and CDC safety guidelines.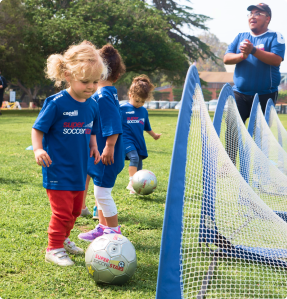 Private Camps are 3-hour sessions for a more extended play & learning experience. Choose between FUNdamental Recreational Soccer, Advanced Development, & Competitive Level Soccer, or Multi-Sport PE with Amazing Athletes.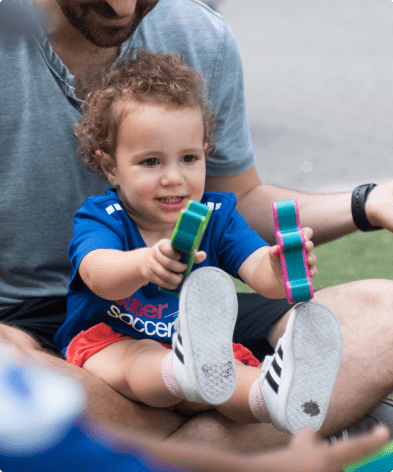 Super soccer stars - Parent and me
Super Soccer Stars - Parent & Me
A pre-soccer music and movement program for toddlers ages 1-2. This fun-filled class – taught by experienced instructors and their puppet friends, Mimi and Pepe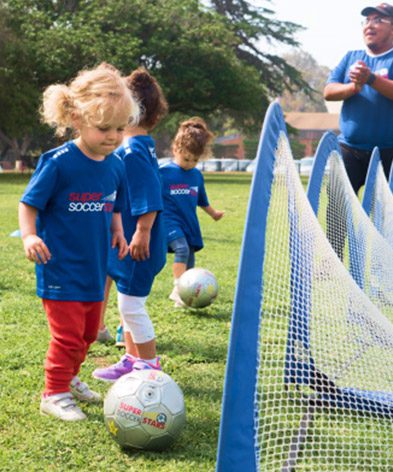 Super Soccer Stars
The classic youth soccer program that teaches the fundamentals of the sport in a fun, non-competitive, educational environment.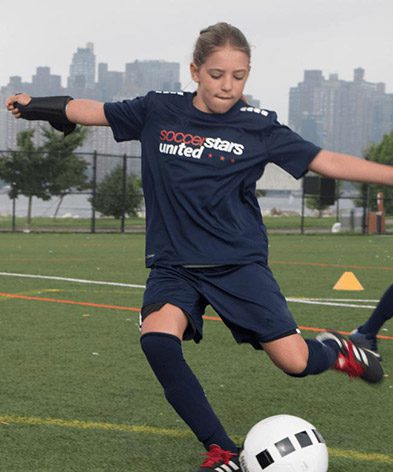 Soccer Stars United
The natural continuation and advanced program of Super Soccer Stars. Players are gradually introduced to technical skills & team concepts as they improve soccer skills.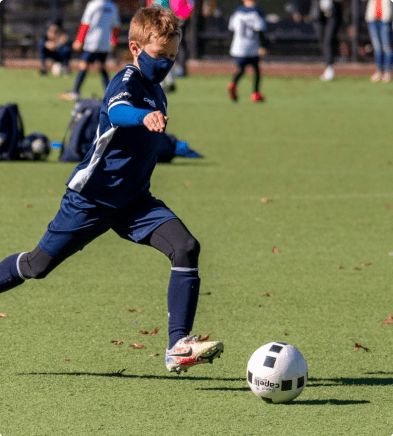 Scrimmage Games
Our Scrimmage Games is an opportunity for players to continue their soccer learning. In addition to technical skills, players will learn teamwork & problem-solving skills.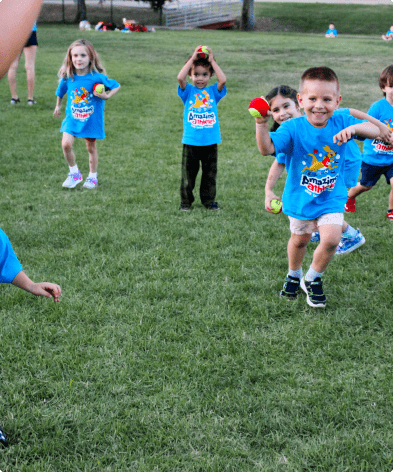 Amazing Athletes
Amazing Athletes is a multi-sport program that introduces children to the fundamentals of 10 sports and helps them master 6 key areas of motor development and physical literacy.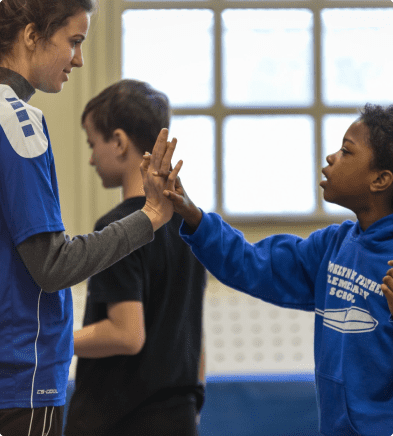 Shining Soccer Stars
Shining Stars Program uses soccer as a vehicle to teach life skills to players of all abilities including individuals with developmental and intellectual disabilities.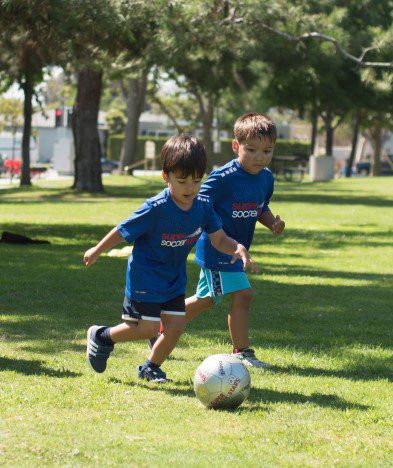 Private Classes
Private classes and camps are a completely personalized experience—set up a 1-on-1, or small group session. Work on the fundamentals or give extra focus on a particular skill you and your player want to enhance.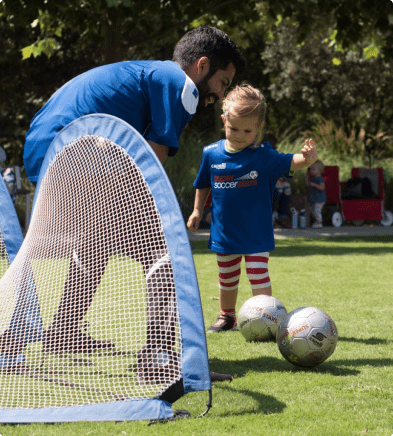 After School Enrichment
At Soccer Stars, we use the soccer ball as the vehicle to help children not only improve their soccer skills, but develop self-confidence and improve socialization skills.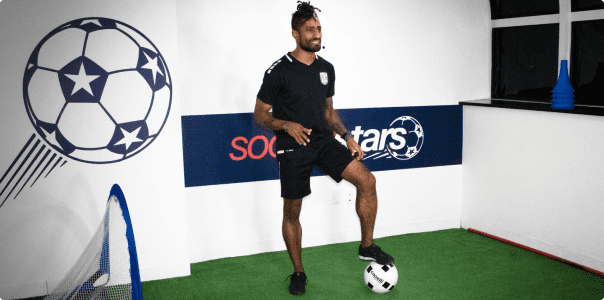 Virtual Programs
Virtual Programs takes learning to the next level, with fully interactive sessions using Zoom screen share and Mobile apps. We literally bring our physical location classes straight to your computer or smart device!
Here is what we offer in our class.
Super Soccer Programs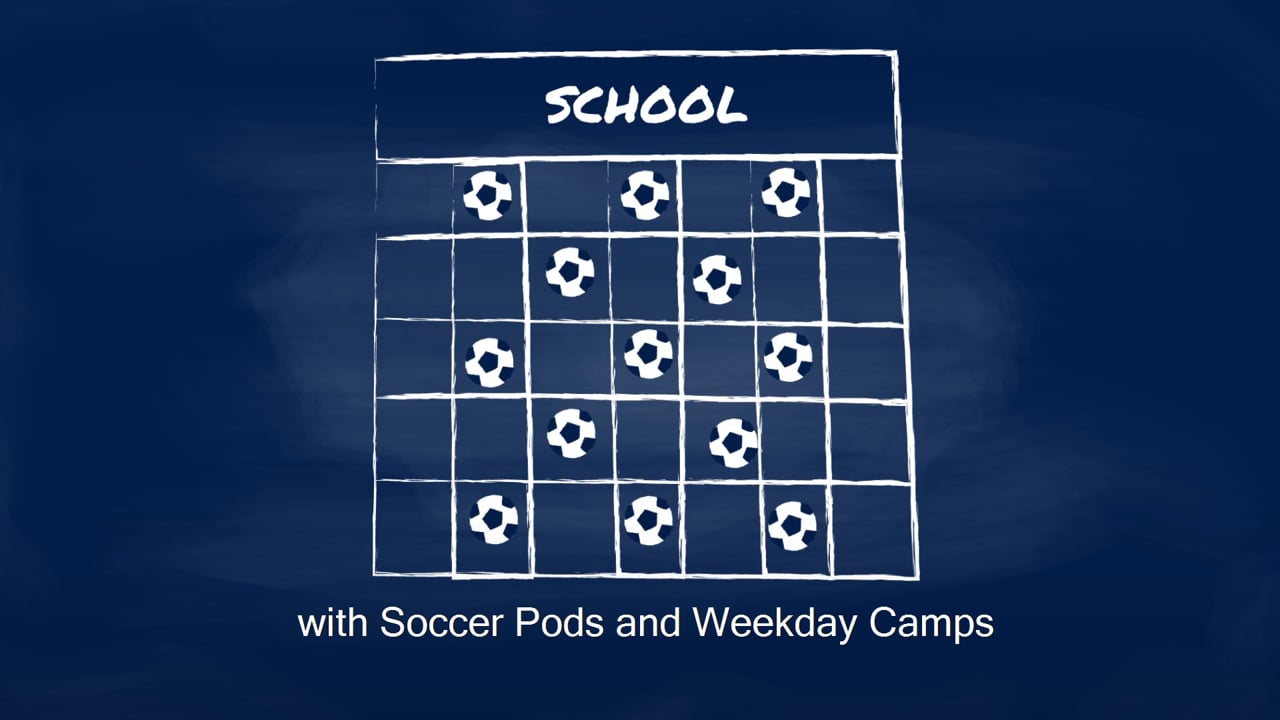 All classes & camps follow our reintegration safety plan – find a location near you!
Learn about Soccer Stars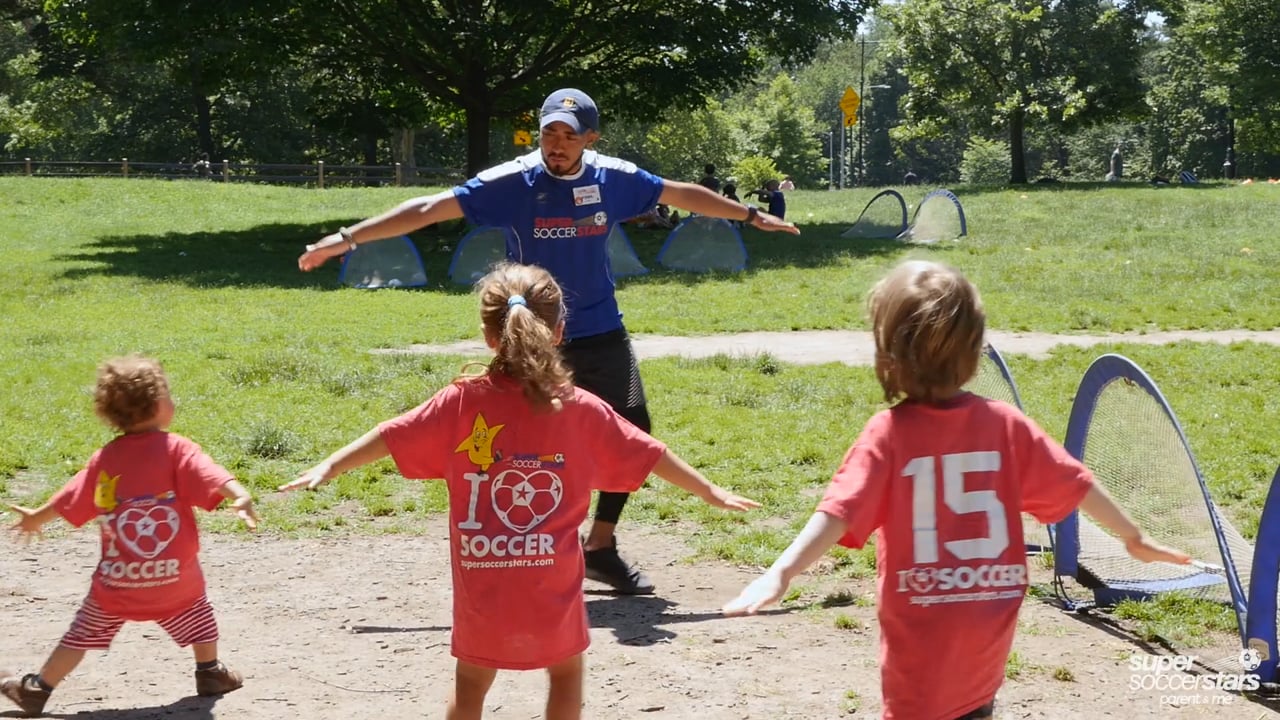 Watch how we have been making the world's most popular sport fun and simple since 2000.
Private Classes & Camps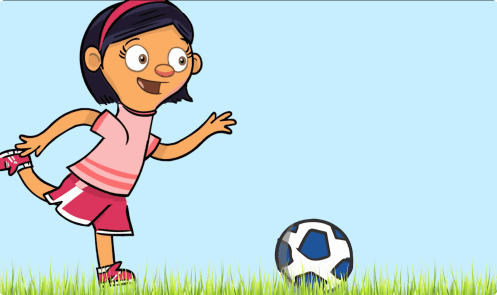 You say when and where, and we bring the soccer fun there!