Soccer Stars is dedicated to strengthening community outreach and providing a platform for students to participate in our program who have a diverse population.
To achieve our goal, we are providing financial assistance to students who could not otherwise afford to join our program. Over 5% of our students receive some level of financial assistance. And through the work of Soccer Stars Foundation, our not-for-profit partner, we are committed to providing additional financial assistance through the hard work of volunteers and the generosity of donors.
Scholarships will be awarded to those in need of financial assistance and are awarded on a program by program basis. A new application needs to be submitted each season. Scholarships are provided through funds made available by the Soccer Stars Foundation. To fairly distribute available funds an application is required with supporting documentation. No application will be considered without supplying supporting documentation.
After applying for a scholarship the balance of the program fees will be due if 100% scholarship is not obtained. Monthly payments are available and payments may be made by check or any major credit card.
All information pertaining to scholarships will remain confidential. You will receive a confirmation on your application 7 days after it has been accepted.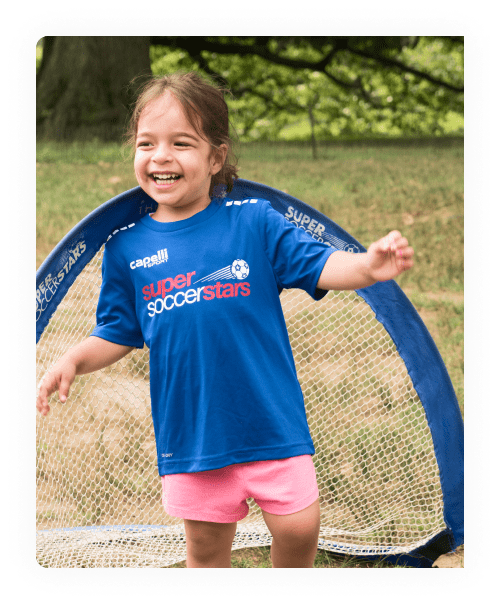 To Be Considered For A Scholarship You Must:
1- Complete the scholarship application form on our website
2- Provide most recent completed Tax Returns from all the working adults in the household
3- Most recent pay stubs from all the working adults in the household
Responsibilities Of Scholarship Students And Their Families
To be considered, returning Soccer Stars students must have an 80% class attendance record or higher.
Families are required to notify Soccer Stars if their financial situation changes during the season. Failure to complete these obligations may result in students being removed from the scholarship program and the program altogether.
Your application will be reviewed by Soccer Stars and Soccer Stars Foundation and you will be notified of the award via email.
Got some questions about our scholarships? Feel free to connect.