Turn your child's birthday into a soccer extravaganza!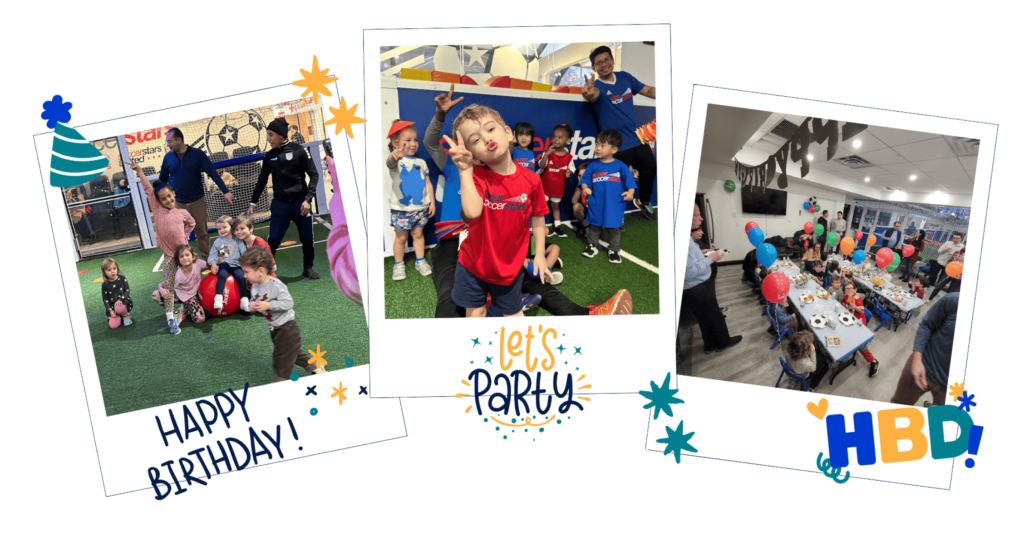 From the planning details to the main event,
we handle it all so you don't have to.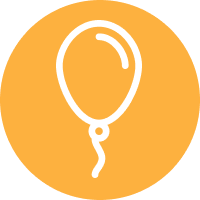 Fun For All ages & stages
Perfect for ages 1-12, we tailor your party experience with age-appropriate games & activities for all abilities.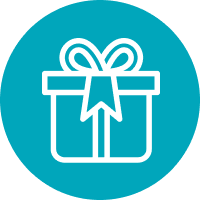 Customizable Party Packages
We can customize your party package to meet your needs and budget.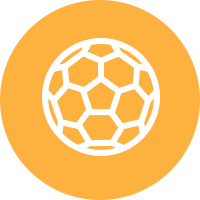 a Full service experience
Our coaches not only offer an exciting soccer session, they handle everything from setup to clean up.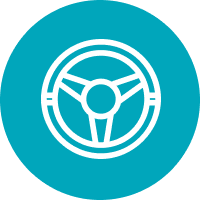 Host your party at a local park, or we can bring the soccer experience to your backyard!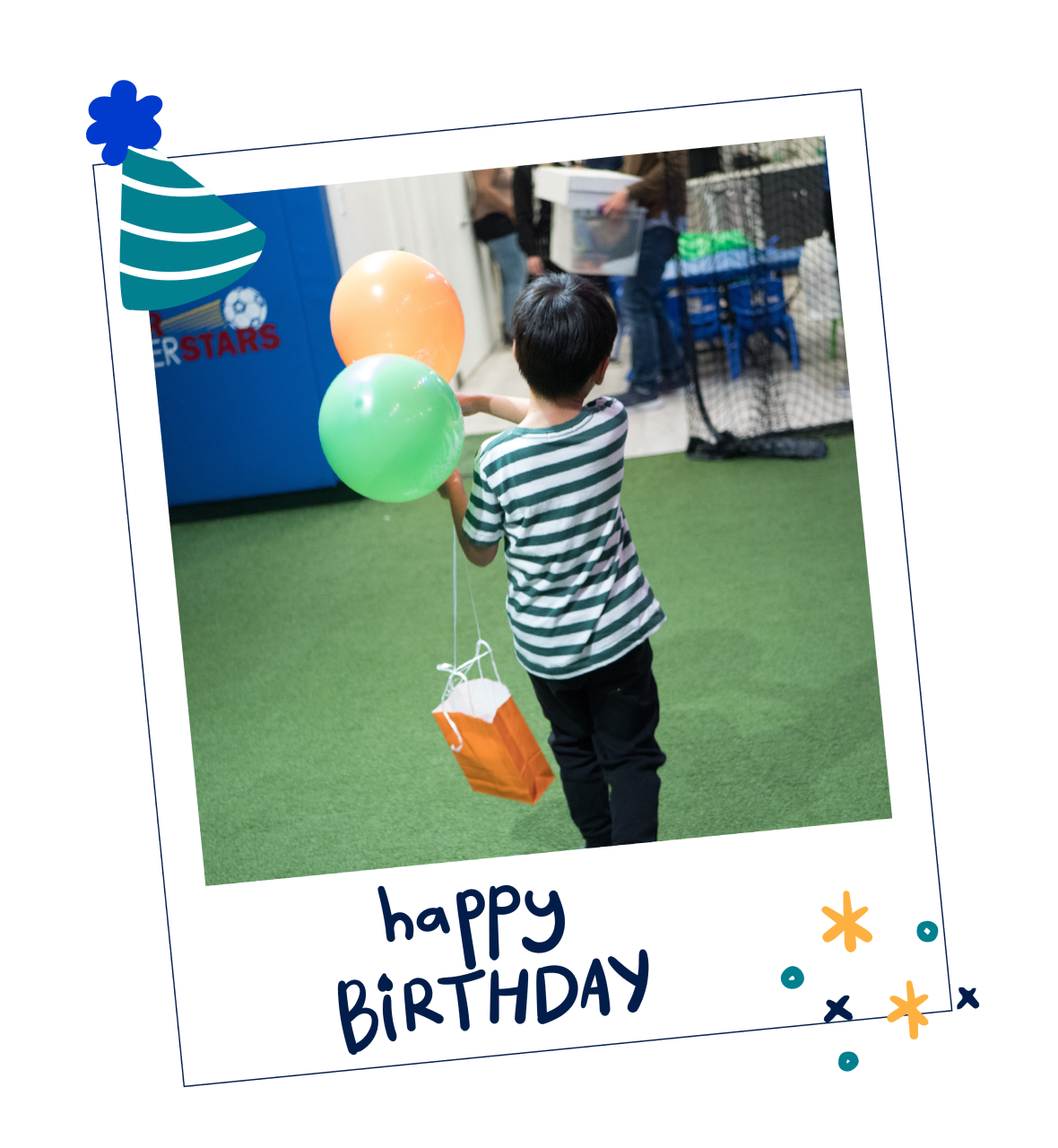 60-90 min Soccer Party Experience

Coaches & All Soccer Equipment

Customized Jersey for the Birthday Child


Decorations, Themed Tablescape & Balloons

*Inclusions depend on package type and location
Soccer Post Brooklyn
359 Atlantic Ave.
Brooklyn, NY 11217
*2 Hour Event
*$250 Additional Location Fee
Soccer Post Queens
34-22 Steinway St.
Queens, NY 11101
*2 Hour Event
*$400 Additional Location Fee
Common Point Queens - Little Neck
6709 108th St.
Forest Hills, NY 11375
*2 Hour Event
*$150 Additional Location Fee
The Edge
417 Newark St. 2nd Floor
Hoboken, NJ 07030
*2 Hour Event
*$150 Additional Location Fee
Sunset Park
14b 53rd St
Brooklyn, NY 11232
*2 Hour Event
*$250 Additional Location Fee
Crown Heights
1700 Atlantic Ave
Brooklyn, NY 11213
*2 Hour Event
*$250 Additional Location Fee
Long Island City
36-39 35th St
New York, NY 11106
*2 Hour Event
*$250 Additional Location Fee
Soccer Stars Center
606 Columbus Ave.
New York, NY, 10024
The Jewish Center
131 W 86th St.
5th Floor Gym
New York, NY, 10024
Hungarian Reformed Church of NYC
229 E 82nd St.
New York, NY 10028
92nd St Y
1395 Lexington Ave.
New York, NY 10128
*2 Hour Event
*$250 Additional Location Fee
Greenwich House
27 Barrow St.
New York, NY 10014
*2 Hour Event *$200 Additional Location Fee
The Ground
130 Madison St.
New York, NY, 10002
*2 Hour Event *$400 Additional Location Fee
Equinox Sports Club
220 East 61st.
New York, NY 10021
*2 Hour Event *$750 Additional Location Fee
Complete the form below to get started
Have questions?? To speak to one of our Party Planners, call or text us at (833) 870-1904