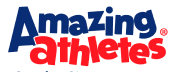 In 2019, Soccer Stars teamed up with Amazing Athletes, a mobile, year-round multi-sport program that introduces children to the fundamentals of 10 sports and helps them master 6 key areas of motor development and physical literacy.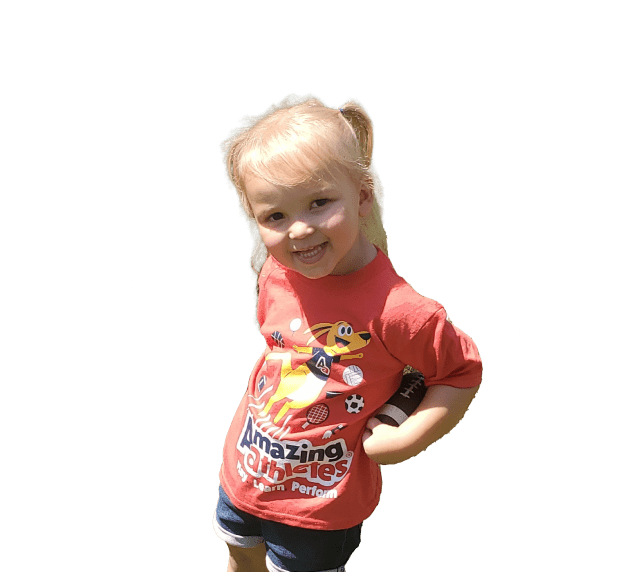 Amazing Athletes is the nation's premier multi-sport provider, operating in the top schools and facilities in over 30 states with expert coaches. The Amazing Athletes mission is to keep kids active with engaging content that teaches them about life skills, teamwork, and nutrition.
Soccer Stars offers Amazing Athletes' curriculum in the form of Multi-Sport classes and camps. Parents can choose to sign up for these programs via the Soccer Stars class and camp search pages.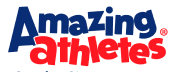 EDUCATIONAL SPORTS PROGRAM
Find a location near you to register for Amazing Athletes!
Empowering Franchise Owners Since 2006
Own an Amazing Athlete Franchise
Amazing Athletes kids fitness franchises can easily be run from a home office. Why invest in a franchise that requires a costly business lease when you can save money and work from home?
Our franchisees come from a wide range of backgrounds. We've developed a simple business model that's easy to master so you don't need to worry about starting from scratch – we'll help you start off right.
Now is a great time to invest in an Amazing Athletes franchise. Our children's fitness business has been steadily growing as more and more people see for themselves the positive impact we have on early childhood physical education. Our franchisees love that they're able to build a flexible business that often works around their schedule.