Personalize your Soccer experience
Private Classes
Private Camps
Birthday Parties
Set up an in-person private class & camp – parties are now available! Class can meet at any appropriate indoor or outdoor space available near you, including parks and even your own backyard!
Private classes and camps are a completely personalized experience—set up a one-on-one, sibling, or small group session. Choose between FUNdamental Recreational Soccer, Advanced Development and Competitive Level Soccer, or Multi-Sport PE with Amazing Athletes.
You say when and where, and we bring the soccer fun there! Just send us a request to arrange a mutually convenient day and time. Classes and Camps follow local and CDC guidelines for safe play.
See our full safety policy and procedures by clicking below.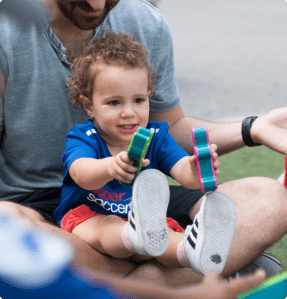 Private classes offer a 40-60 minute class session, allowing you the option to completely personalize your class experience. Work on fundamentals or give extra focus on a particular skill to enhance.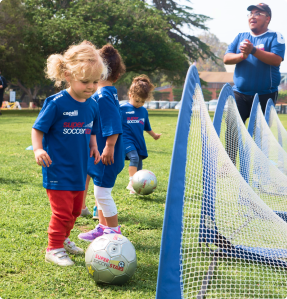 Private Camps are 3-hour sessions for a more extended play and learning experience. Choose between FUNdamental Recreational Soccer, Advanced Development, and Competitive Level Soccer, or Multi-Sport PE with Amazing Athletes.
Private group organizers save 30% OFF their child's registration when setting up a Pod with 5 children (6 class minimum).
Save an extra 10% for each additional child in your group, up to 100% off! 12 children = Organizer's child FREE
Set up a private session with 10+ classes and all participants receive a 10% discount!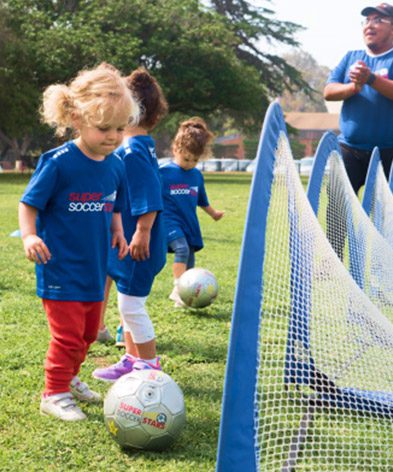 Soccer Classes
The classic youth soccer program that teaches the fundamentals of the sport in a fun, non-competitive, educational environment.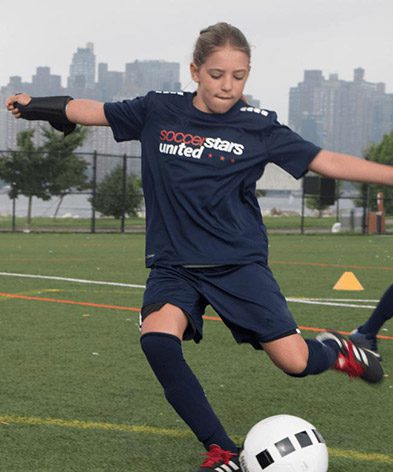 Competitive Classes
The Soccer Stars United Individual Training Programs (ITP) are a great option for advanced level players looking to enhance their skill level outside the Travel Team or class environment.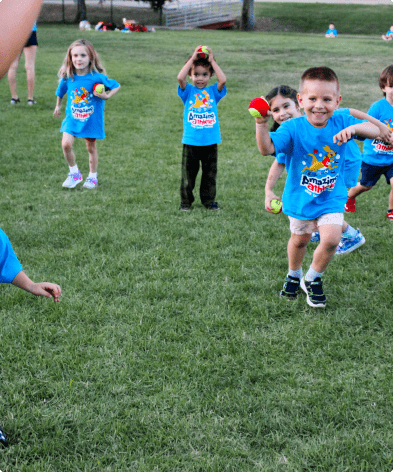 Multi-Sport Classes
A multi-sport program that introduces children to the fundamentals of 10 sports, along with nutrition and muscle identification.
Celebrate with Soccer & Fun!
Celebrate any occasion – birthdays, graduations, and more. Children can safely social distance, while still having a super time getting to play with friends! Check out our different party types below:
Parent & Me parties are an amazing way to celebrate your little one's first birthday. Kick, play, and party with your toddler!
Bring friends closer with the Super Soccer Stars party! Fun and interactive party games will make this celebration one to remember!
Ready to take it to the next level? Show off your World-Cup soccer skills with our advanced Soccer Stars United party!
Have a field day with our Amazing Athletes party! Choose up to 2 out of our 10 sports for your child's party!