FREE TRIAL CLASS
JUNE 6 & 10
One Gym Sports
20920 California Cir. A300
Elkhorn, NE
Spring Season Begins March 6
Papillion Landing
1046 W Lincoln St.
Papillion, NE
Spring Season Begins March 3
At Soccer Stars, we believe that our program is a fit for every child. From the earliest beginner to the advanced travel player, we have programs designed to help your child grow physically and emotionally, all while having fun. If you have a question about a class, need help finding the right class for your child, or want to give praise to one of our super coaches, please contact us.
Pool of our expert Coaches..
[subregion_location_page_map]
Parent & Me
Super Soccer Stars - Parent & Me
A pre-soccer music and movement program for toddlers ages 1-2. This fun-filled class – taught by experienced instructors and their puppet friends, Mimi and Pepe
Super Soccer Stars
The classic youth soccer program that teaches the fundamentals of the sport in a fun, non-competitive, educational environment.
Soccer Stars United
The natural continuation and advanced program of Super Soccer Stars. Players are gradually introduced to technical skills & team concepts as they improve soccer skills.
You say when and where, and we bring the soccer fun there!
Industry Leading Soccer Education System
Set in a fun, non-competitive environment, Soccer Stars offers the nation's most popular children's soccer program for kids ages 1 and up. Backed by 20 years of experience, Soccer Stars offers a unique, age-specific curriculum that is crafted to improve soccer skills, build self-confidence, and develop socialization skills.
Super Soccer Programs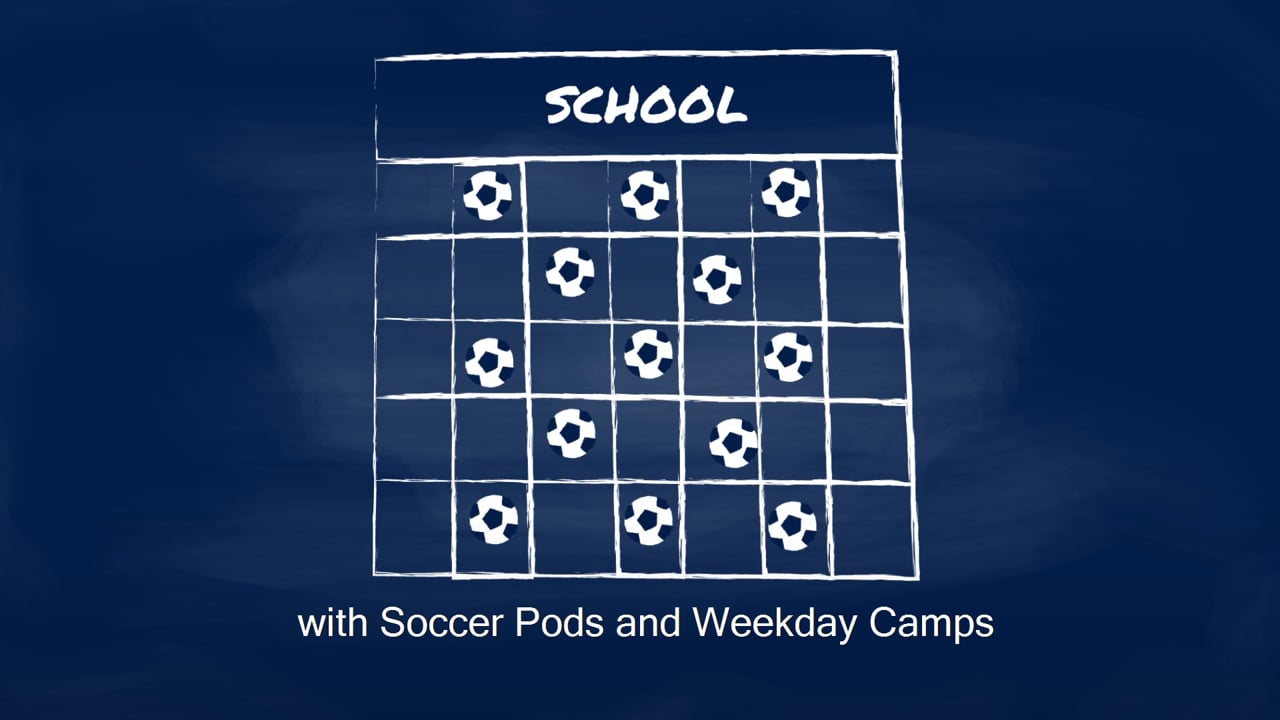 All classes & camps follow our reintegration safety plan – find a location near you!
Learn about Soccer Stars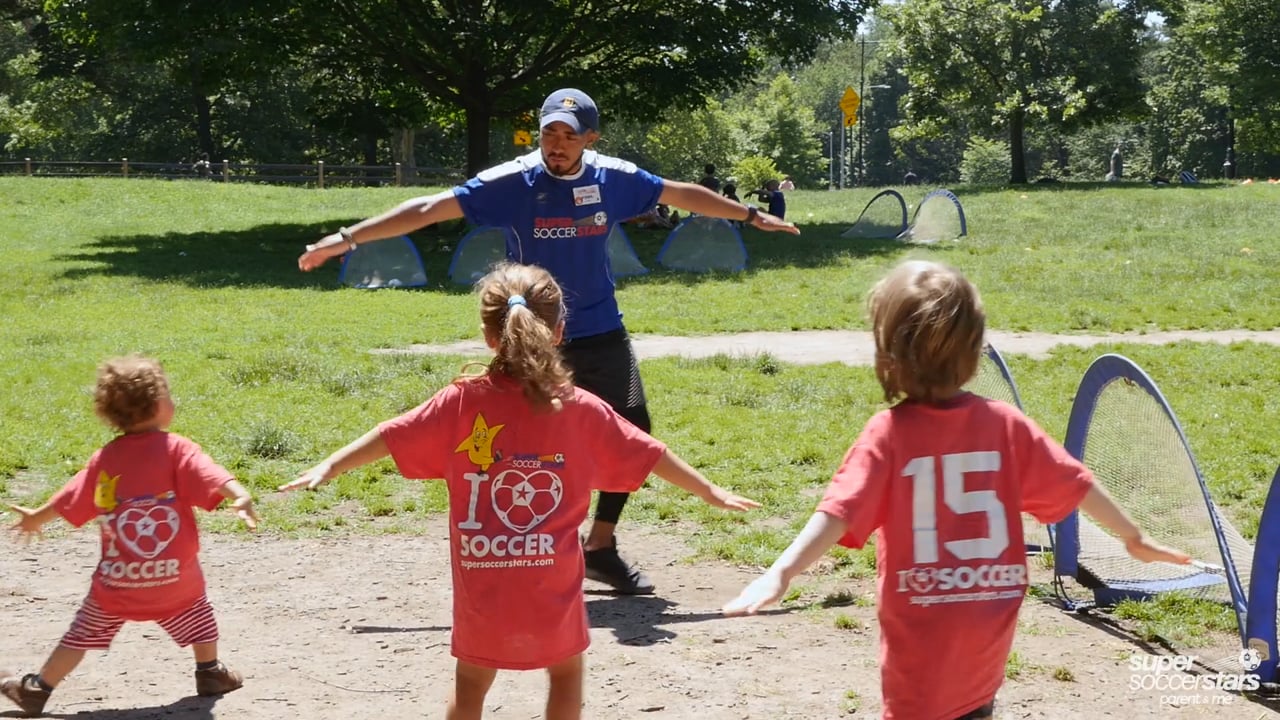 Watch how we have been making the world's most popular sport fun and simple since 2000.
Private Classes & Camps
You say when and where, and we bring the soccer fun there!
Here is what our customers say
about us!
"One of the hardest things about parenting during a pandemic is dealing with what has been taken away from my kids and constantly trying to substitute. Everyday feels like a choice between safety & happiness. I treasure Saturday morning soccer lessons with my son. It is one of the few moments where I can see him smile, grow and be challenged and still have some peace of mind."
"One of the hardest things about parenting during a pandemic is dealing with what has been taken away from my kids and constantly trying to substitute. Everyday feels like a choice between safety & happiness. I treasure Saturday morning soccer lessons with my son. It is one of the few moments where I can see him smile, grow and be challenged and still have some peace of mind."